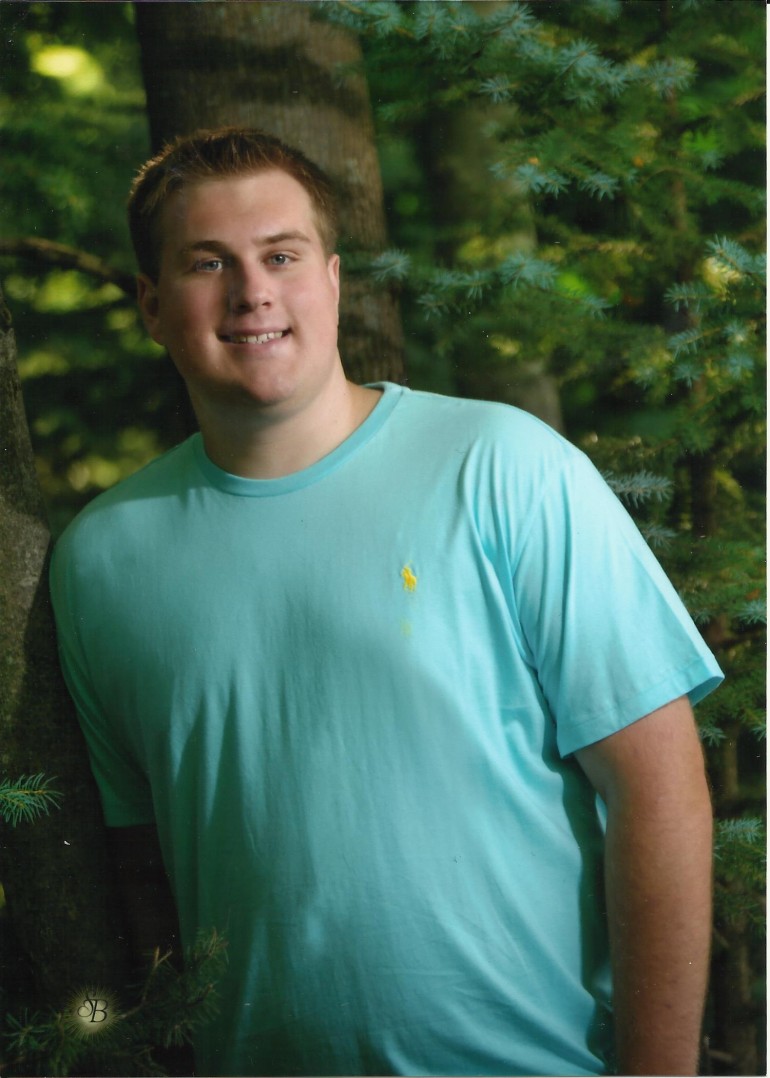 2015
Ludington High School - HS Honoree
Diving, Football, Swimming, Track & Field
Noah Dobrzelewski brought leadership to the field and the pool in his years at Ludington High School as he competed in football, swimming and diving and track and field. Dobrzelewski swam for four seasons for Ludington, earning the Coaches' Award in his ninth grade year and following that with Most Valuable Swimmer honors his sophomore through senior years. Dobrzelewski also earned honorable me ...Read More...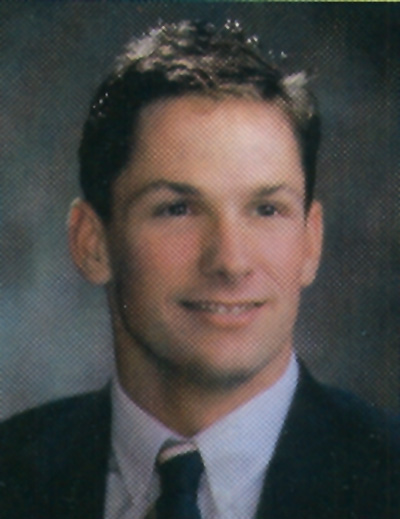 2013
Ludington High School - Inductee
Swimming
Jay Hansen was one of the most prolific swimmers to come through Ludington High School. Hansen, a 1988 graduate, won 11 individual Coastal Conference titles and set five league records while an Oriole. He set five school records and still owns four of them and he won three individual state championships and set one state record. He was at his best in the 100-yard butterfly, even recording the 34th ...Read More...