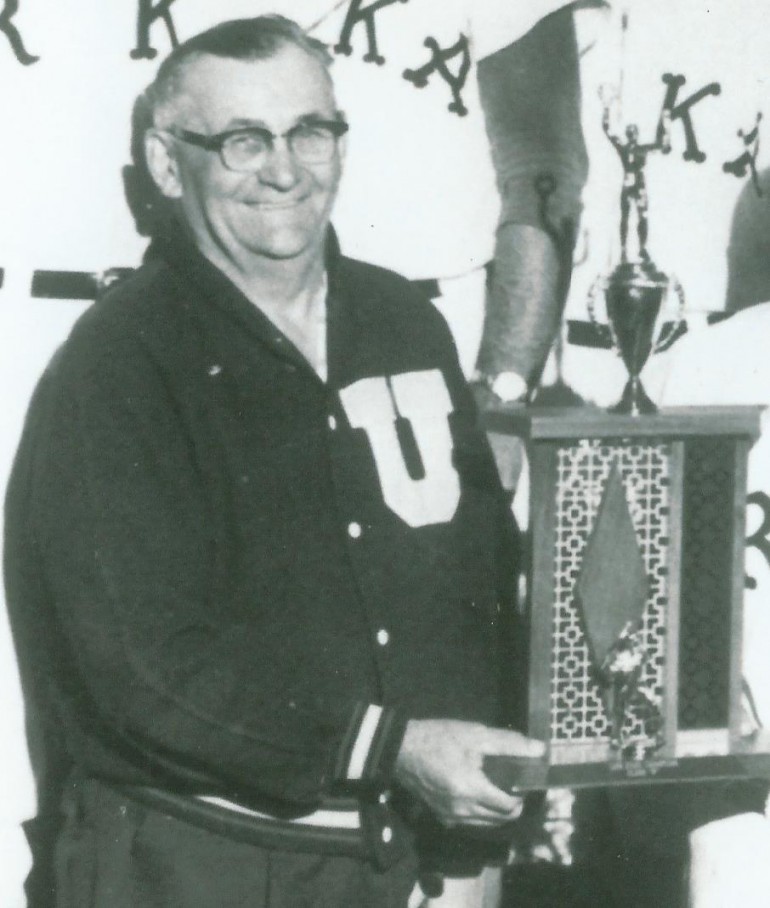 2015
Scottville High School - MCSHOF Inductee
Contributor, Fast-Pitch Softball
Although Matt Urka saw his playing days with baseball cut short by an accident, his love for the stick-and-ball game never subsided. He helped to sponsor fastpitch softball teams and he organized what was one of the premier fastpitch softball tournaments in the country over the Memorial Day weekend, turning MacPhail's field in Scottville into a fastpitch paradise with a who's who of players and te ...Read More...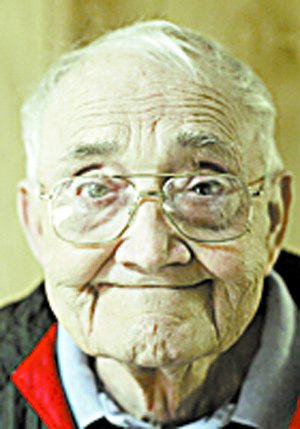 2012
Scottville High School - MCSHOF Inductee
Media
George Wilson made his mark on Mason County from the broadcast booth, working as play-by-play man for WKLA from the 1950s and into the 1970s. Even after his play-by-play days were over, Wilson stayed behind the microphone, doing public address work for both Mason County Central and Ludington schools for more than 50 years. He also wrote a local sports column for the Ludington Daily News when he wo ...Read More...