2008
Ludington High School - MCSHOF Inductee
Athletic Director, Baseball, Basketball, Fast-Pitch Softball, Football, Tennis, Track & Field
Wally Sadosty's athletic career began at the age of seven under the wing of basketball standout Pete Tillotson, who was a member of the first Mason County Sports Hall of Fame class in 2005. Sadosty played baseball in the spring and summer, football in the fall and basketball outside in the winter. In high school, he was the starting quarterback for Ludington High for three straight years. As a s ...Read More...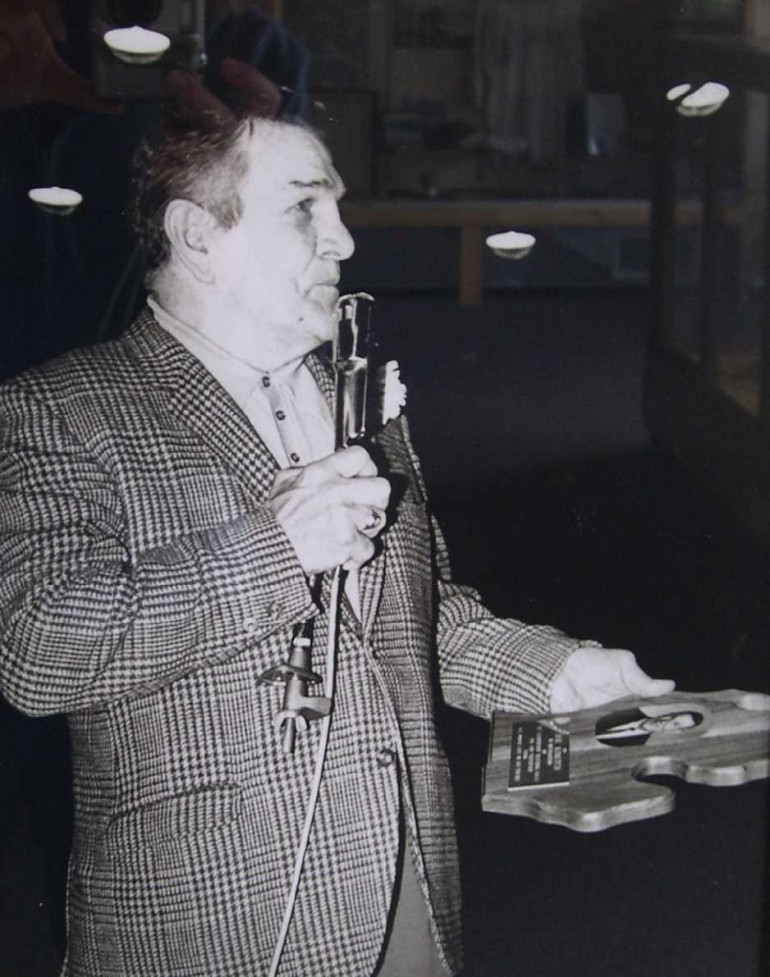 2006
Ludington High School - MCSHOF Inductee
Athletic Director, Basketball, Coach, Football
Joe Kowatch was an outstanding athlete. Born in Ionia, he attended Ionia High School where he participated in football, basketball, baseball and track. He excelled in football as a halfback. Joe's older brother, John, played fullback and his younger brother, Al, was also a halfback. Kowatch attended Michigan State College after graduating from high school in 1929. In 1930, he moved up to the varsi ...Read More...