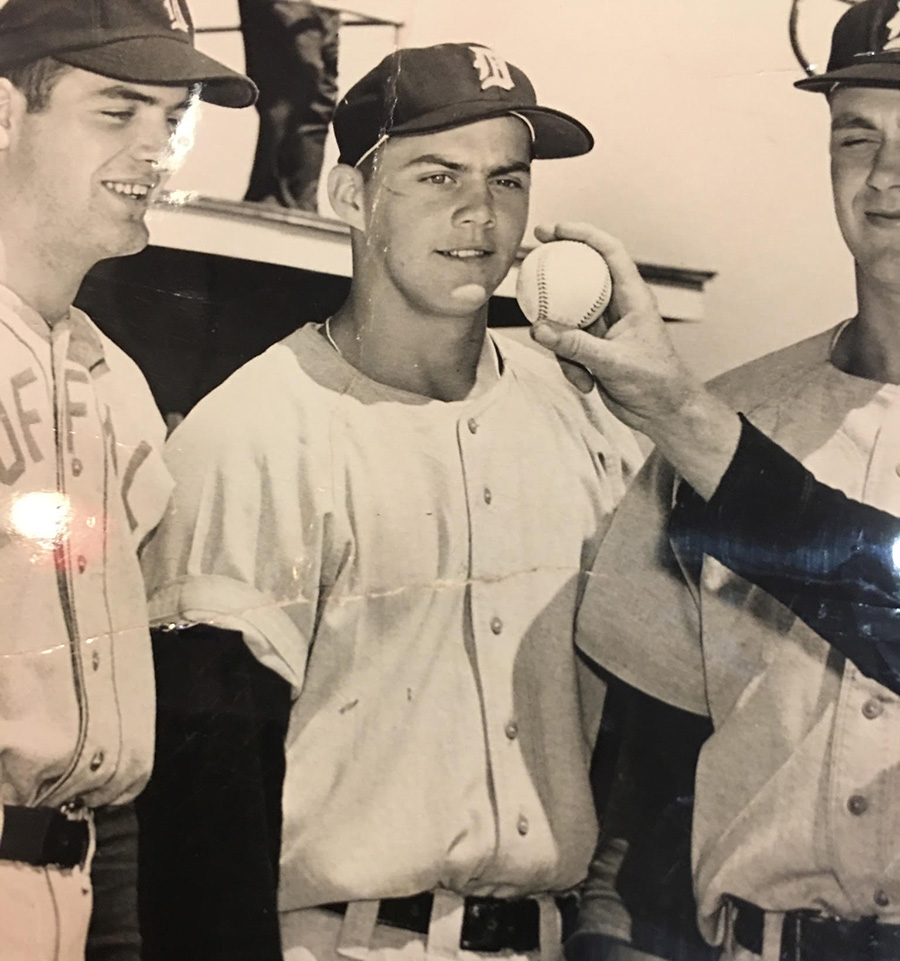 2018
Custer High School - Inductee
Baseball, Basketball, Track & Field
Gale Tyndall is a 1955 graduate of Custer High School where he excelled in track, basketball and baseball. He was an honorable mention All-State selection in basketball in 1955. In baseball, Tyndall could pitch with both hands, and he only lost two games in his high school career. The Detroit Tigers took notice, and the Major League franchise signed him. He played in the club's minor leagues for t ...Read More...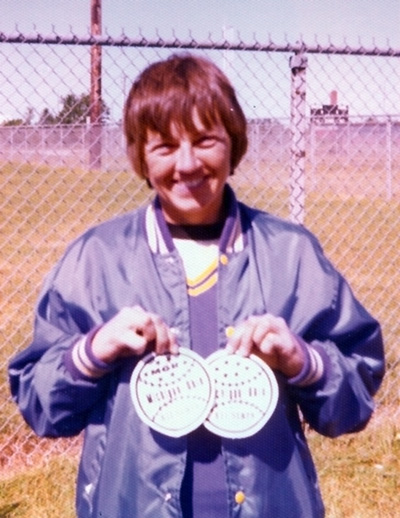 2013
Custer High School - Inductee
Fast-Pitch Softball
Bonita "Bonnie" Vasicek put the footprints down for girls and women's softball in Mason County starting at the age of nine. Vasicek's 40-year career included playing for Custer High School and attempting to get a contract at 15 with the Grand Rapids Chicks, a semipro team. She won a state title with the 1959 Carr's Rockets, the 1969 Baldwin Merchant Team and the 1971 Baldwin Girls' Team. She also ...Read More...