Mike Evans - MCSHOF Inductee - 2022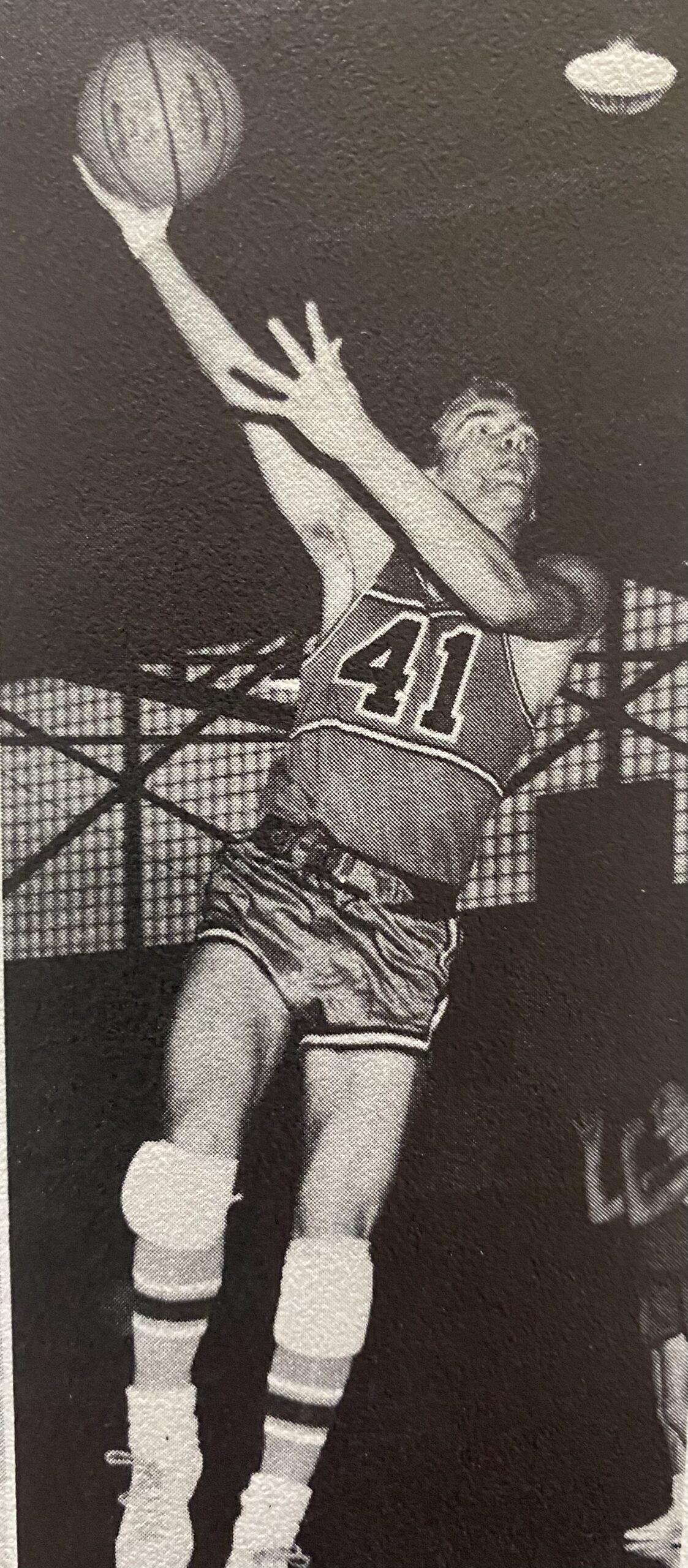 School
Sports
Mike Evans graduated from Ludington High School in 1963. He played basketball and baseball for the Orioles and in 1963, was a Free Press all-state first team selection. He averaged over 18 points per game in 1963 and was chosen to Wood TV's West Michigan All Star Team. In both 1962 and 1963, Evans was selected to the North Central Conference first team. Evans was considered to be on the cutting edge for guards in the state with his amazing ability to do two things on the hard court that made him stand out amongst point guards of his time.
One, his ability to see the entire court and to snap a "no look" pass to a cutting teammate for a classic assist.
Second, to bring the ball up the court, and pull up for a mid range "jump shot" that other point guards in the state, at that time, could not accomplish.
A coach of an opposing team once stated, "Evans was just smooth." Evans went on to play four years of varsity basketball at Northwood College, starting three of those years.