Dave Killips - Inductee - 2020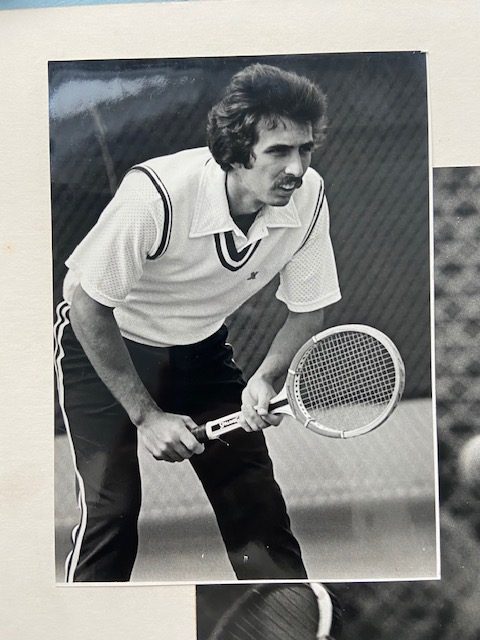 School
Sports
Dave Killips

won 100-plus matches at Ludington High School in tennis as he qualified for the state tournament in doubles play in 1971 and in singles play in 1972 and 1973. In three seasons, he lost just one singles match in conference play. He was 29-2 at No. 1 singles in his senior year, finishing at the Class B semifinals.
After high school, Killips went on to play at Central Michigan where set the freshman record for victories and was his flight's champion in the Mid-American Conference. He qualified for the NCAA championship, too. He played at No. 1 singles and No. 1 doubles as a junior and senior for the Chippewas, and he was their team captain.
He also played football, earning all-conference and all-state honorable mention honors.